Karvy
Your Biggest Business opportunity
For over 30 years, if there's one name that's been leading in the realm of financial services, it's the Karvy Group. Ranked among the top 5 in the country across its business segments, Karvy provides its investor services to over 600 corporate houses, comprising the best of Corporate India.
A customer-centric organization, Karvy has enabled millions of customers to make smart investment decisions and grow financially, earning the company the solid reputation of being a wealth creator.
It's this reputation that works in favour of partners who associate with Karvy.
Partner With Us
BENEFITS OF ASSOCIATION
Get associated with us and steer your business to greater heights. Karvy being a household name increases your visibility and reach. Our in house team of advisors and research experts provide robust recommendations and provide you with perfect solutions for your investment needs. Stock sub broker business is a lucrative one as it offers immense possibilities for growth.
Our mission? To provide a turnkey solution for Individuals, startup firms, existing Business Associates, and firms looking to better serve next-gen clients.
Attractive Revenue Sharing Model
Diversify & Maximize Your Income
Comprehensive Basket of Products, Services & Additional Resources
Marketing Support & Business Development Support
Easy Documentation and Speedy Process
Regular Training to Empanelled Sub-broker
Online Platform for on Boarding Clients & Transacting Seamlessly
Complete Back Office and Technology Support
Karvy offers the entire spectrum of financial products and services
Stock, Commodities & Currency Broking, distribution of financial products like Mutual Funds, Bonds, Corporate Fixed Deposits, NCD'S and many more. Partner and Grow with Karvy!
Testimonial
Business Associates
feedback over
High Octave Options Training
Here are our happy business partners sharing their experiences and learning they received from the training program conducted by us.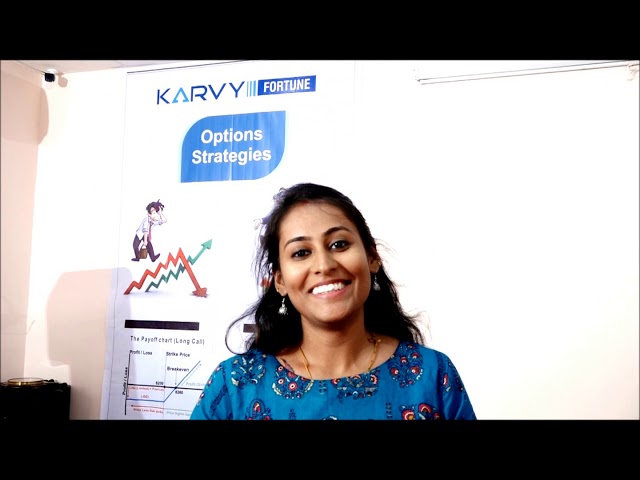 KARVY pay Rs.1000/- for every associate you refer to us. Will get credited instantly after your referred associate starts their first day investment. *Conditions Apply